Keohane Readymix Wins Environmental Best Practice Award
Keohane Readymix was delighted to receive recognition for excellence in the category of Environmental Best Practice at the European UEPG Sustainable Development Awards 2019.
Keohane's operation at Drumkeen near Innishannon was singled out by judges as an "outstanding achievement in comprehensive management and community engagement." The award is recognition of Keohane's ongoing commitment to achieving sustainability through best practice in their industry.
---
Keohane Readymix Wins Sustainable Quarry Award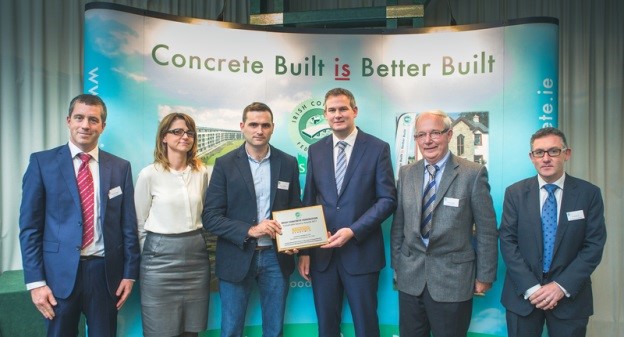 Keohane Readymix wins Irish Concrete Federation Sustainable Quarry Award 'Outstanding Achievement for Comprehensive Environmental Management and Community Engagement 2017'.